People in helping professions — pastors, missionaries, teachers, therapists — face unique challenges and need extra support.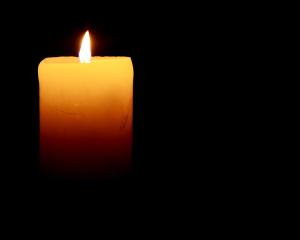 It is said, "Ministry would be easy if it weren't for people."  The average pastor leaves ministry five years after seminary. Often they are burned out, hurt or disillusioned, and some even walk away from God.  Pastors, missionaries, and counselors often succumb to compassion fatigue. They are constantly giving and need to be restored and built up. Helpers need a safe place to process hurts and be equipped to move forward.
Restore and Rebuild provides counseling, assessments, and retreats to help those in helping professions to work through the hurts and be re-energized for life and ministry.
In addition to the ministry leader being hurt, the spouse and family members often struggle as well.  We want to provide help not only for ministry leaders, but also for their spouse and family.
Each restoration session is uniquely designed for the individual, couple or family.  Through donations to this ministry we are able to keep the participant's expenses low. If you are interested in a retreat or individual, couple, or family counseling, please contact us.