I look forward to Christmas every year. It is a time of celebration:  music, parties, gifts, great food and time with family and friends. The anticipation of Christmas morning never grows old. Watching the excitement in my own kids as they open their presents brings great joy. Joy was the theme of the first Christmas. The angels told the shepherds to fear not, for they brought "good news of great joy for all people."
But we live in a broken world. We look around us and we see wars, social unrest, and personal tragedy. How can we have joy when we are surrounded by so much pain?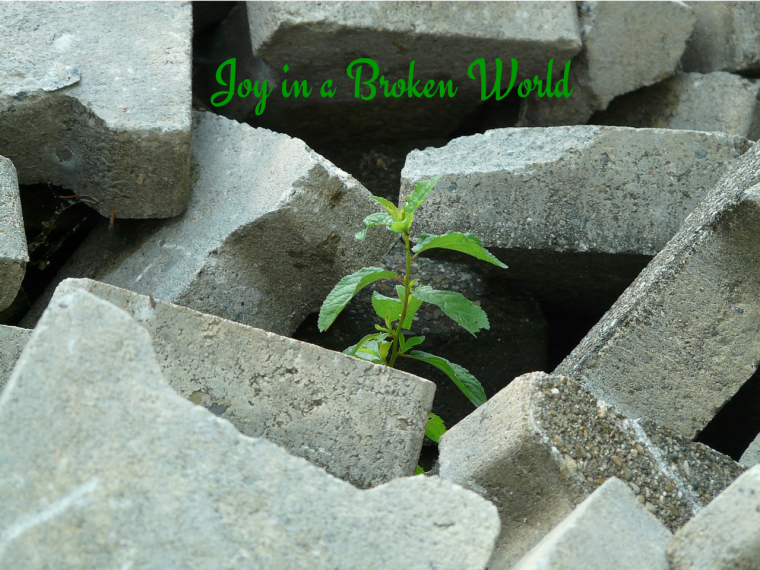 This last Sunday Pastor Paul Kim of Redeemer Presbyterian shared a message on joy. I want to reflect on some of the ideas in the message. One of the most familiar passages quoted during Christmas is Isaiah 9:6-7:
For to us a child is born, to us a son is given, and the government will be on his shoulders. And he will be called Wonderful Counselor, Mighty God, Everlasting Father, Prince of Peace. Of the greatness of his government and peace there will be no end. He will reign on David's throne and over his kingdom, establishing and upholding it with justice and righteousness from that time on and forever. The zeal of the LORD Almighty will accomplish this.
There is great joy and hope in these verses. It is important for us to understand the historical context of this passage. War was afoot. Israel was a divided nation. Powerful nations were pressing in on Judah and threatening war. It wasn't a time of peace. There was hardship and gloom. Nevertheless, God breaks in and brings a message of hope, peace and joy.
I love the fact that Isaiah doesn't whitewash the pain and trouble that the nation of Judah was experiencing. There was fear, sadness and gloom abounding. Yet God directed Isaiah to bring a message of hope and joy. Isaiah tells us God will enter our world and establish his kingdom. Just in case we missed the point, Isaiah ends verse seven by saying, "The Lord Almighty will accomplish this."
Some 2000 years ago, while Israel was being ruled by the iron fist of Rome, God broke into the world. A child was born. God incarnate – Jesus Christ. He came to serve and give his life as a ransom for many. It is through his sacrifice we can experience peace and great joy.
Some of us during this Christmas season are experiencing tremendous blessings; others are feeling hardship, loss, and gloom, much like the nation of Judah when Isaiah penned his words. No matter your circumstances, God is trying to break into your life today and walk with you so that you may experience peace and joy.
--Remember God is the God of all comfort and the giver of all good gifts. Spend some time with him today. Pour out your heart and allow him to bring hope and joy into your life. You can leave a comment by clicking here.