As we reflect on 2016 and look forward to 2017, Dave and I overflow with gratitude and hope. We feel so very grateful to God for allowing us to use our gifts and pursue work we love, while having a positive impact on people's lives. We are also grateful to all of you who support us through your prayers and gifts. We could not do this work without you!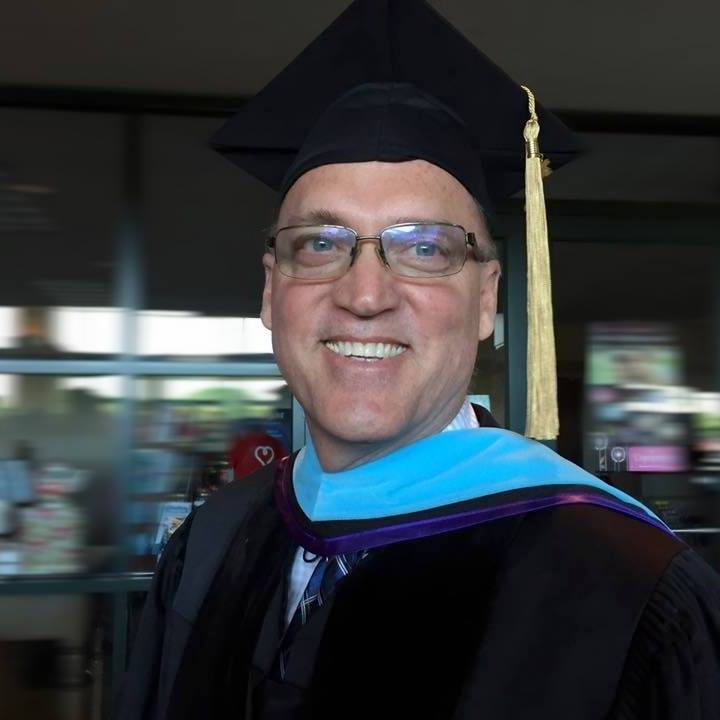 Highlights of 2016:
Dave graduated from Dallas Theological Seminary in May! He now has his doctorate in Education Ministry (D.Ed.Min.) with an emphasis in Marriage and Family.
In April, Susie Loomis joined our team as a Mentor and Family Life Educator. It is a blessing to see Susie impacting people's lives through her faithful caring and wisdom.
In our personal lives, the biggest highlight of the year was the wedding of our daughter, Megan, to Zak Shellabarger in July. The wedding was joyous, beautiful and Christ-honoring. We are so happy for them, and love having Zak as a part of our family!
In November, Restore and Rebuild celebrated our two-year anniversary of launching this website, restoreandrebuildministries.com. And next month, it will be two years since our counseling center opened its doors. We are amazed that our vision of a non-profit that would provide affordable Christian counseling and support for ministry couples has become a reality and has not only survived but THRIVED for two whole years!
Looking forward to 2017:
The fastest growing area of our work is providing mentoring and counseling for people in ministry. We are excited about our opportunities to support and encourage pastors and couples who are on the frontlines of kingdom work. We are looking toward making this a special emphasis in 2017.
Because our work with ministry couples is provided at low or no cost to them, we need to double our donor support from our current levels. With increased opportunities come increased financial needs!
Would you please prayerfully consider an end-of-year donation to support the work of Restore and Rebuild Ministries? Click here to go to our donation page. Please join with us as we praise God for the lives he is touching through this ministry, and as we pray for continued leading in 2017.
Blessings to you and yours this Christmas season!